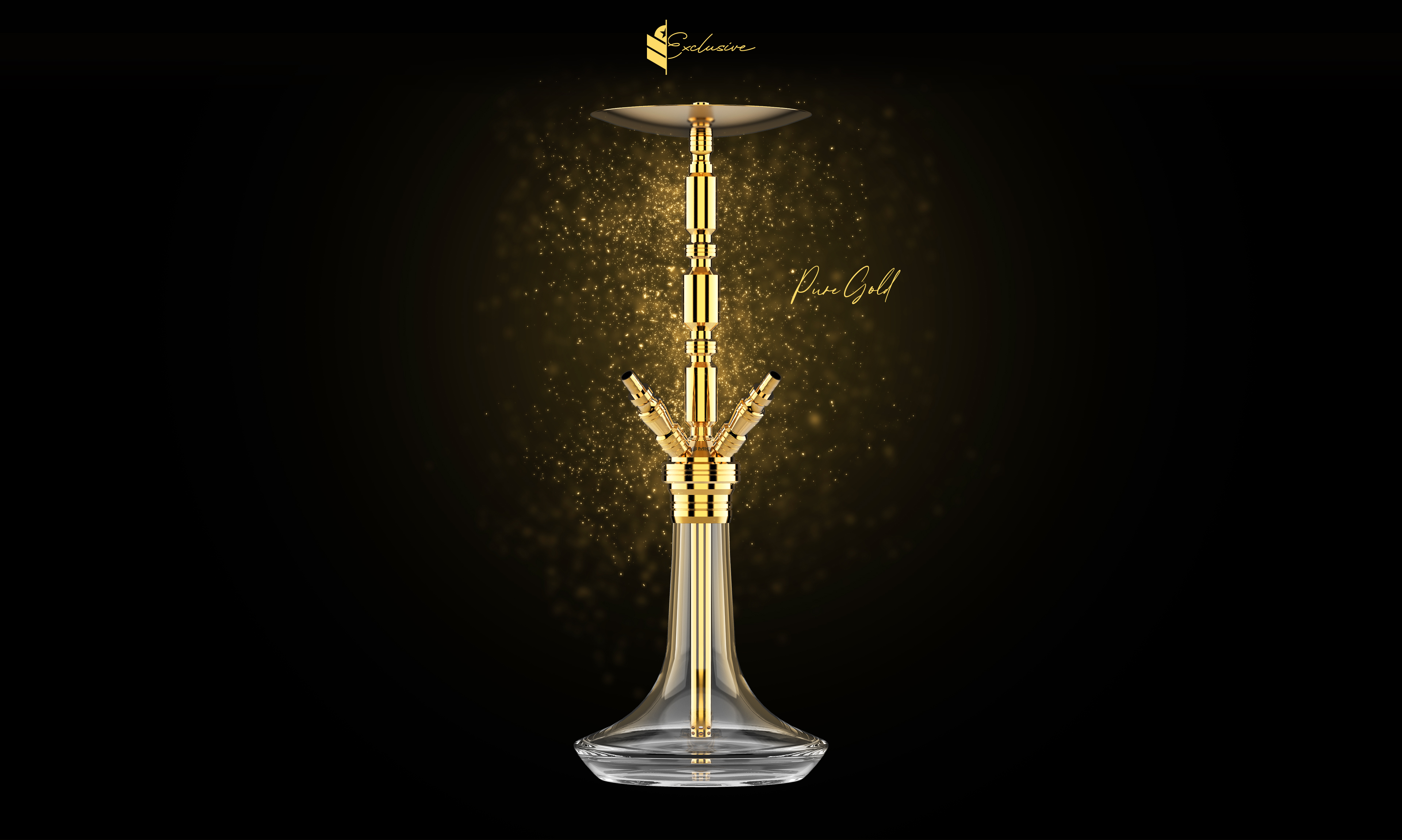 REAL 23.97 CARAT GOLD
Our exclusive hard gold-plated pipes are handcrafted with real 23.6 carat gold concentrate. The thickness of the gold plating is about 90 microns (μ).

PURE LUXURY
Turn your MIG into a true gem - refine your MIG exclusively with real yellow, rose or white gold plating.