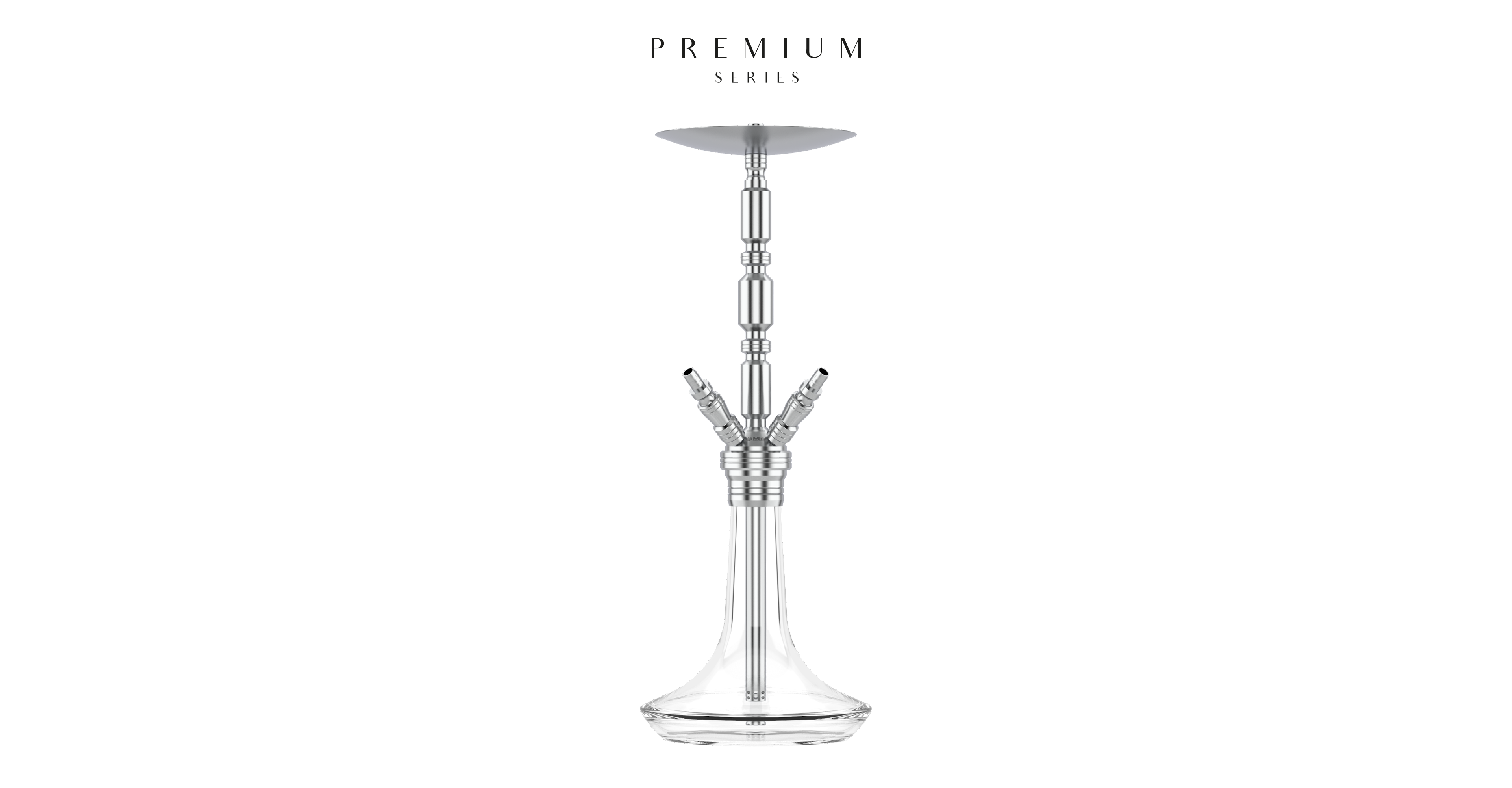 mig 3.0
timeless. elegant. 3.0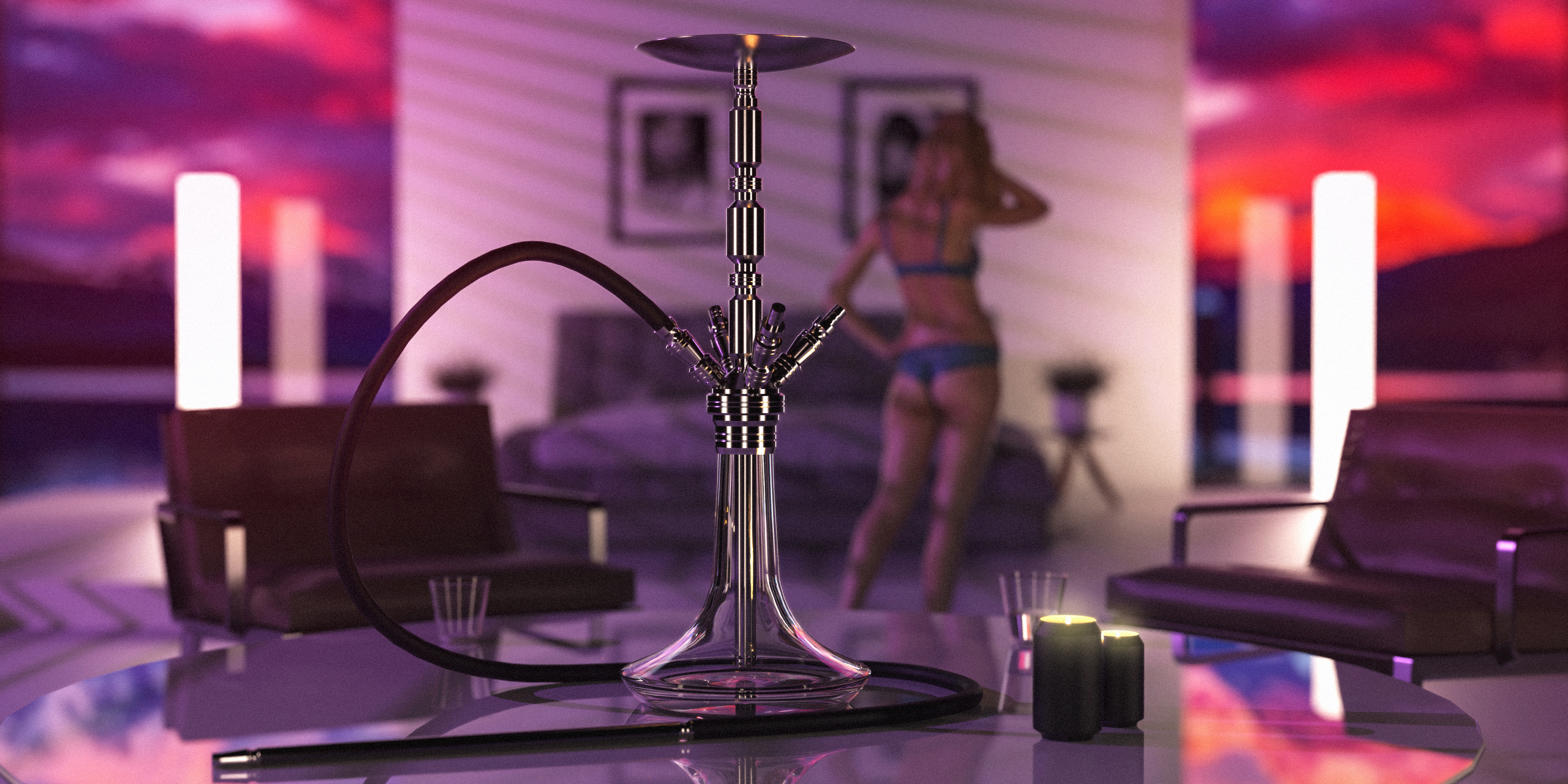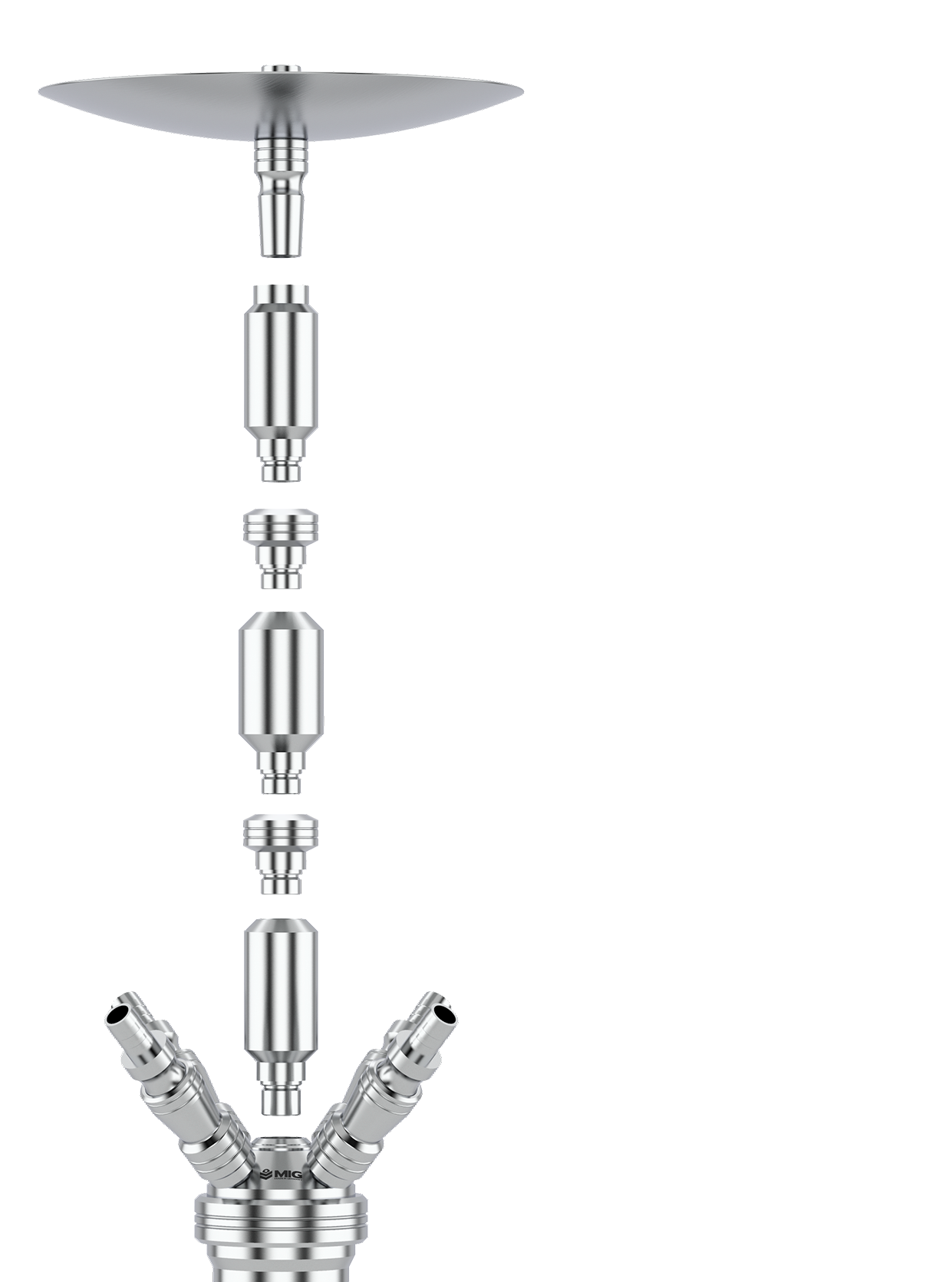 define your design
Due to the modular system you can reduce or enlarge your MIG 3.0 as you wish. Each element of the odour column can be unscrewed individually and there are no limits to creativity when it comes to the composition.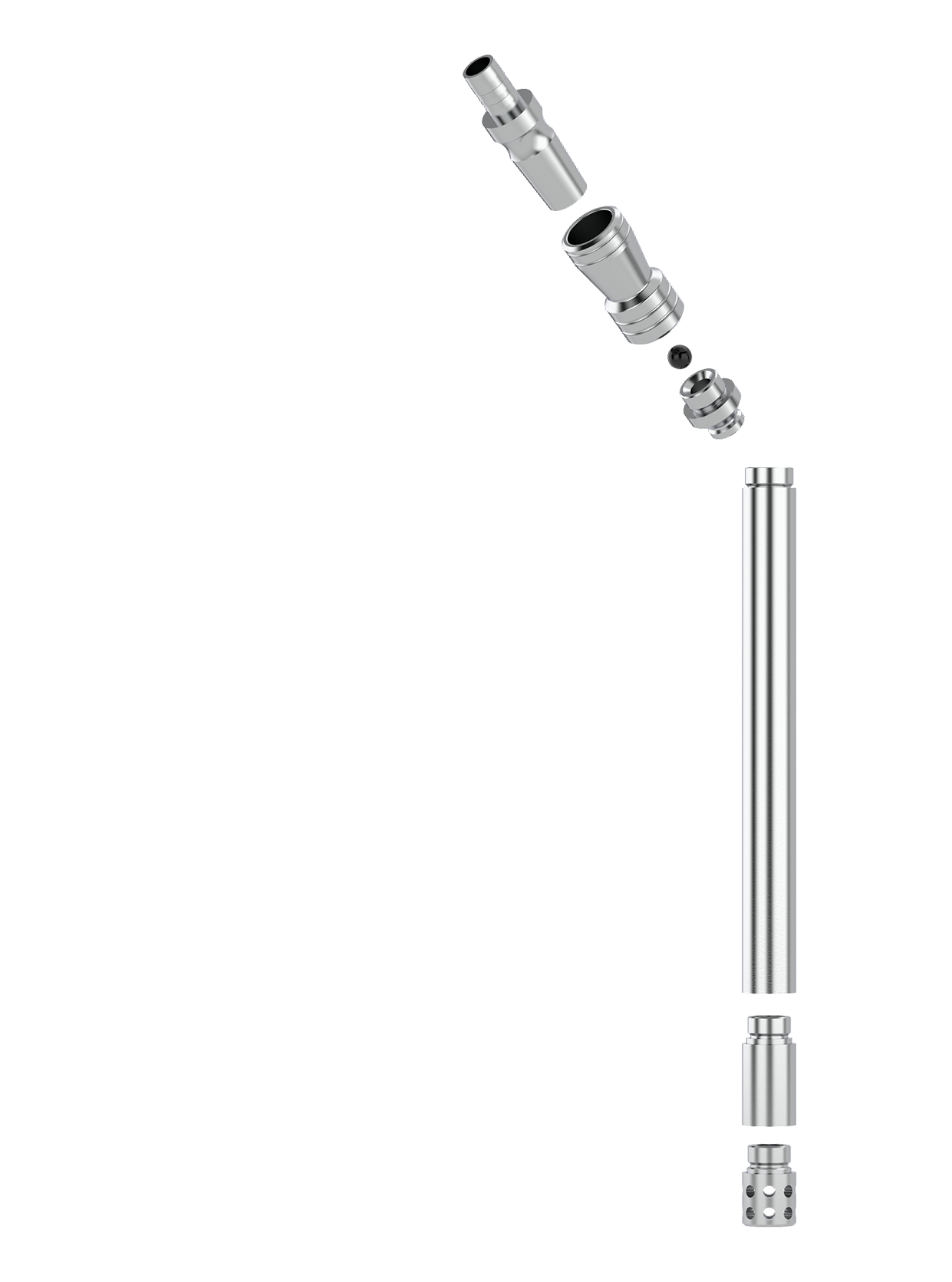 all you need
The MIG 3.0 offers you everything you need. Customise your MIG to your exact needs.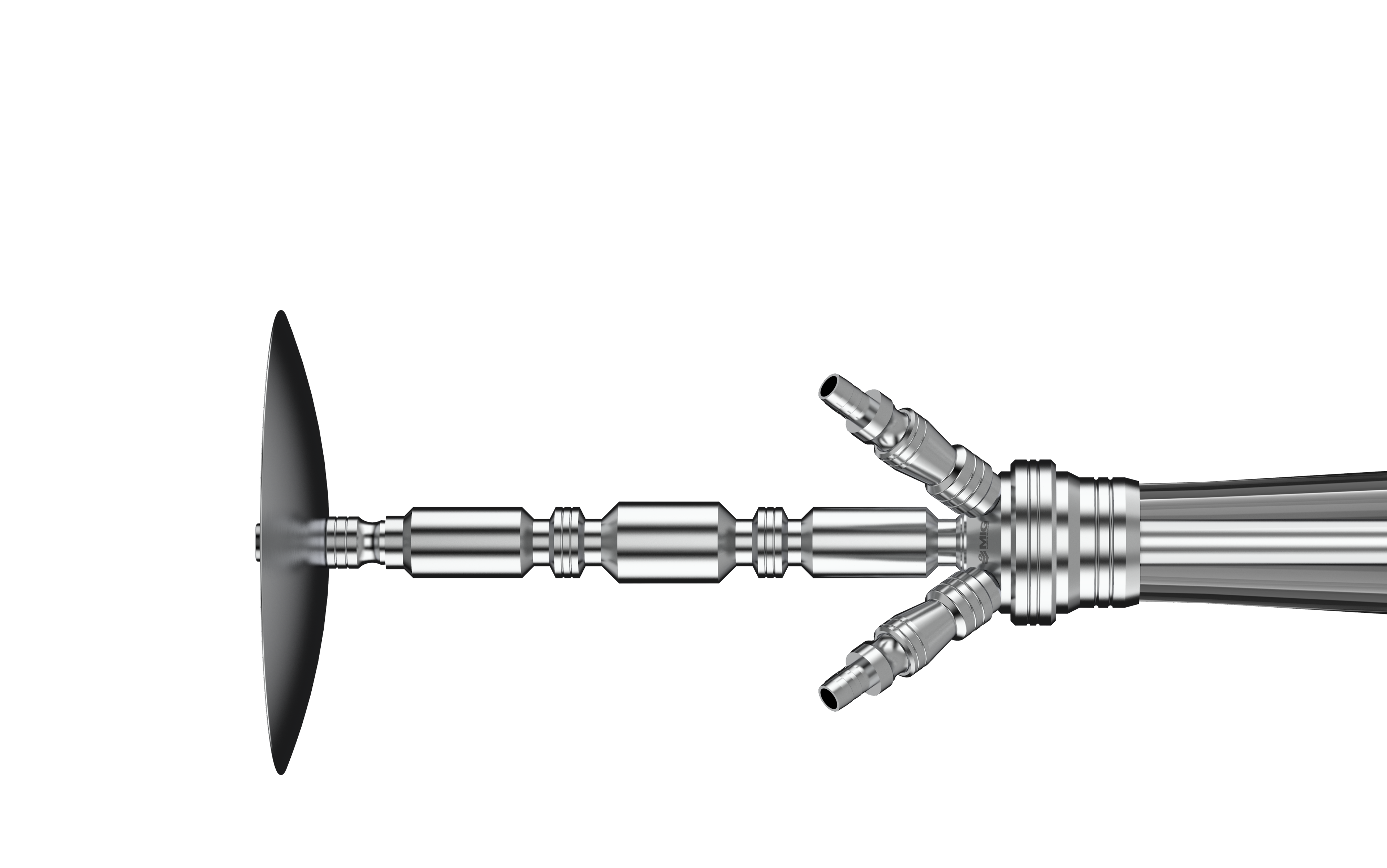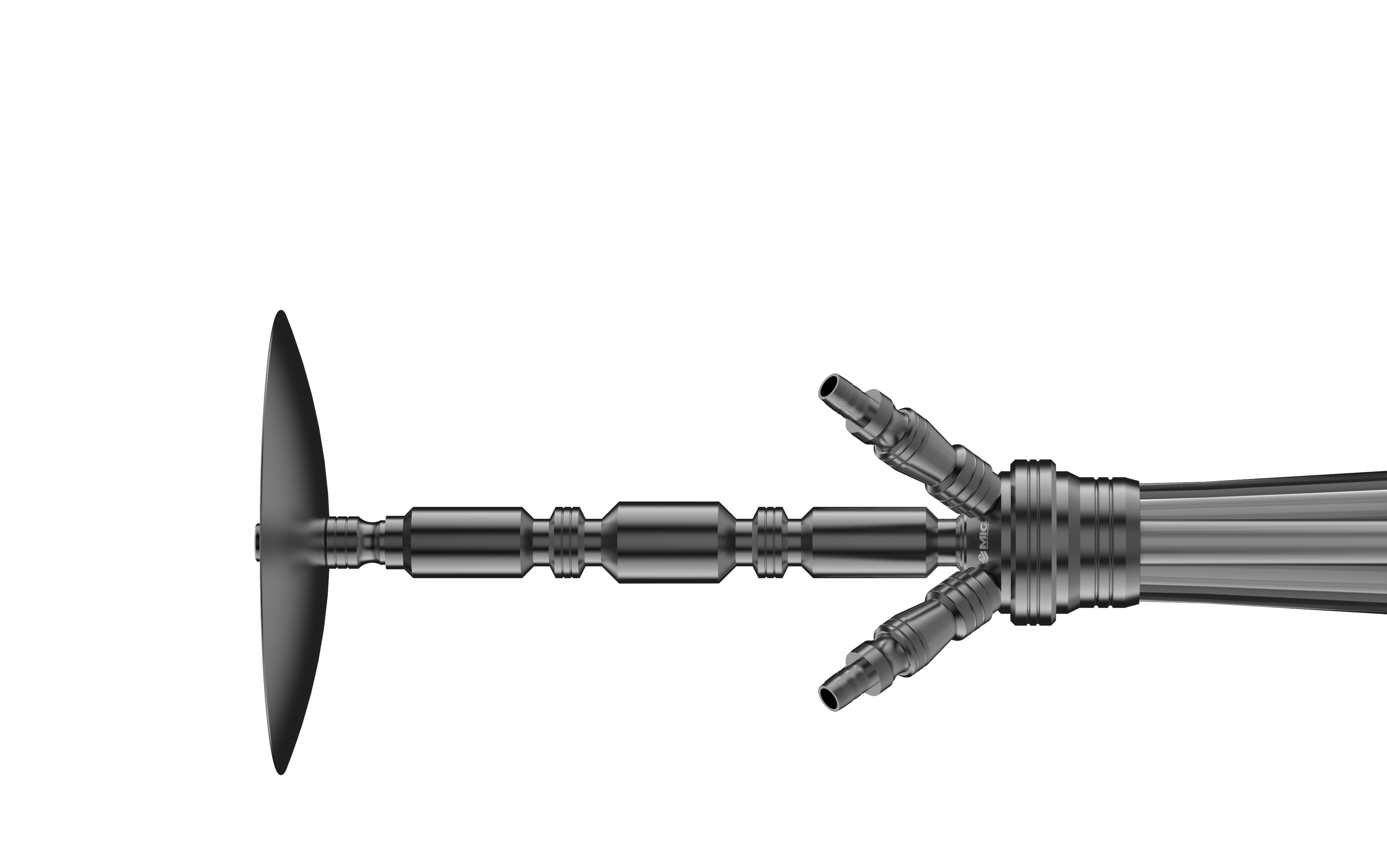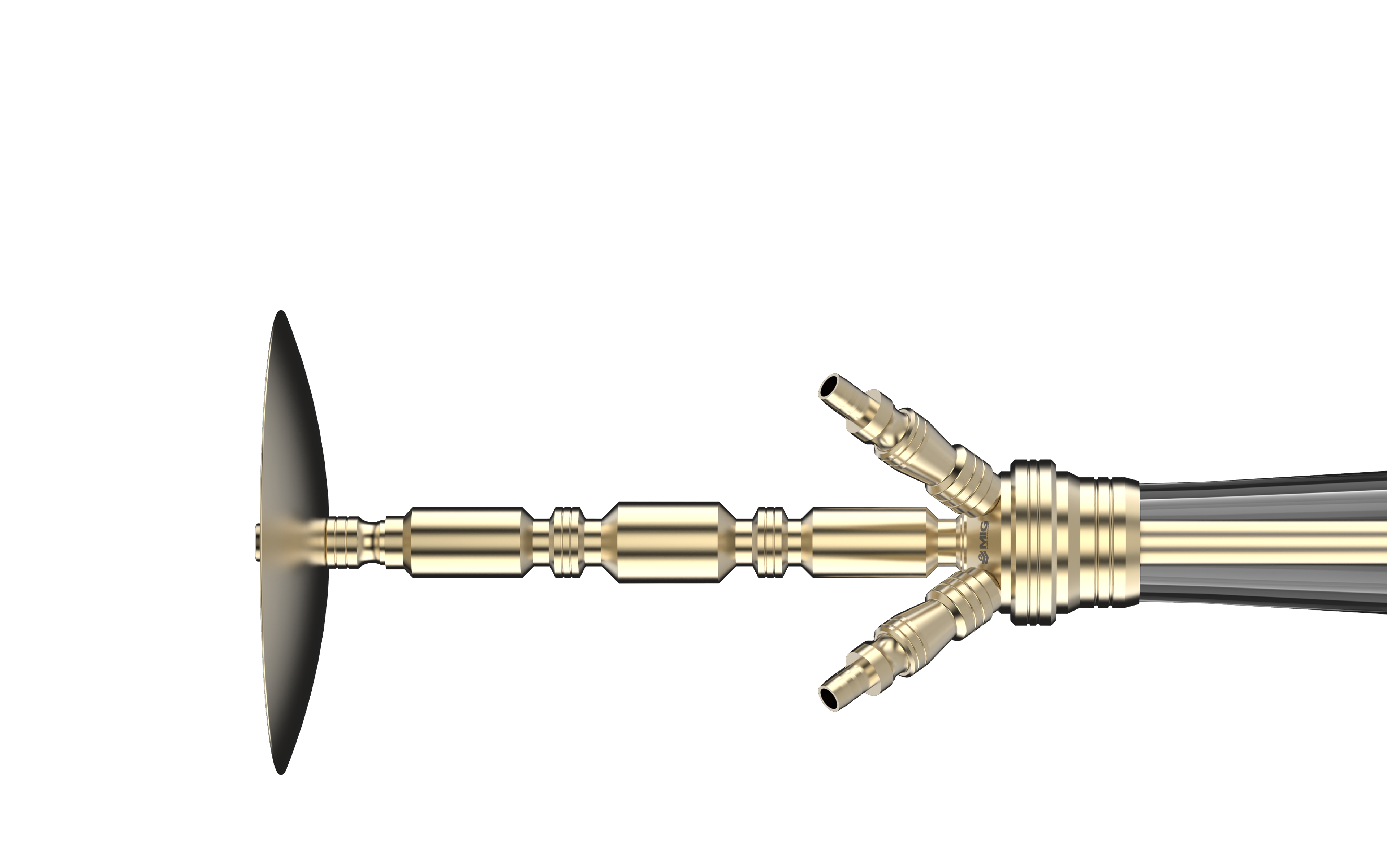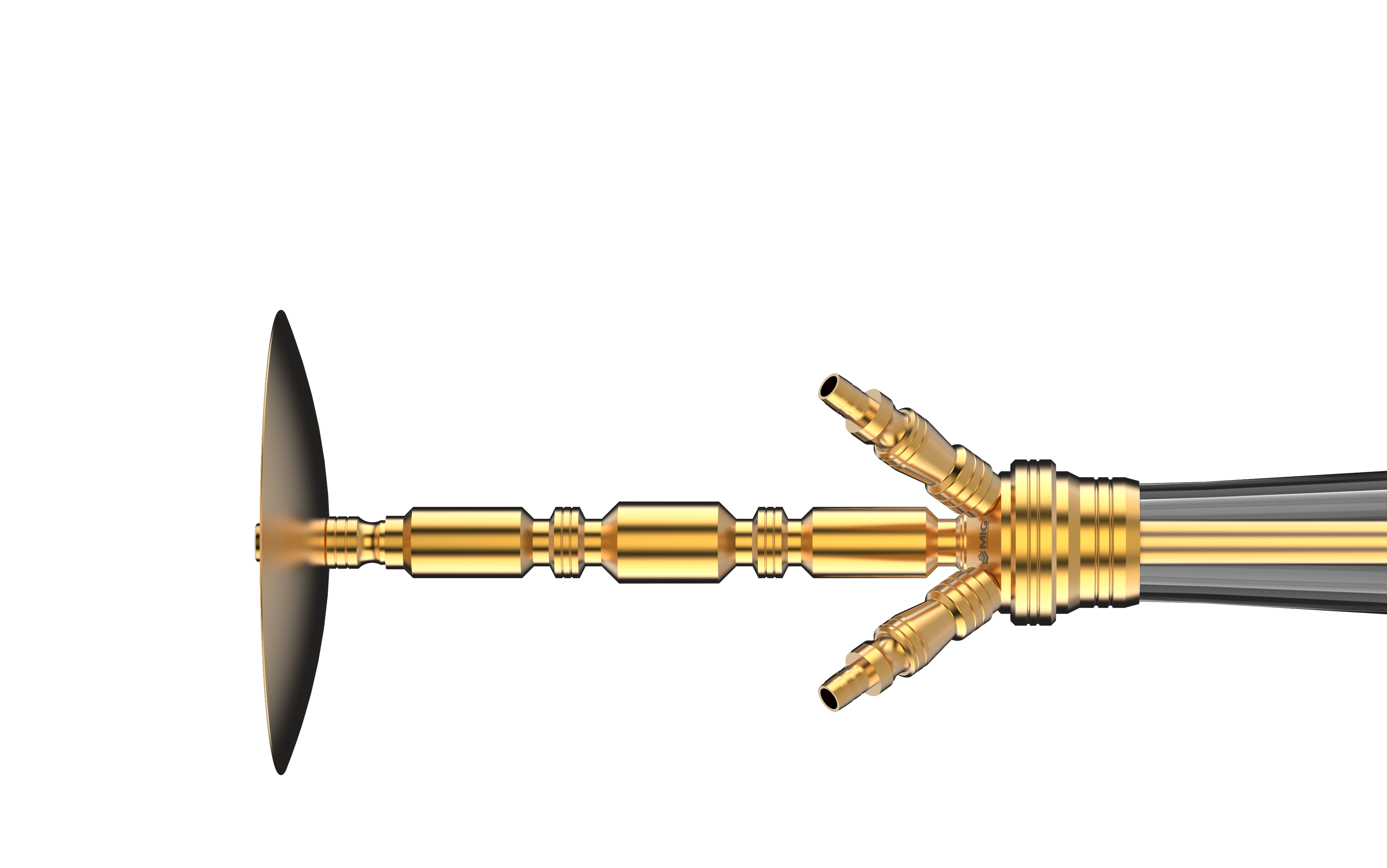 YOUR COLOR. YOUR BOWL. YOUR MIG.
The unique DLC coating allows you to design each MIG as you like. By choosing among four different colors – combined with our many bowl variations – you get more than just a hookah - make each MIG your own one of a kind.